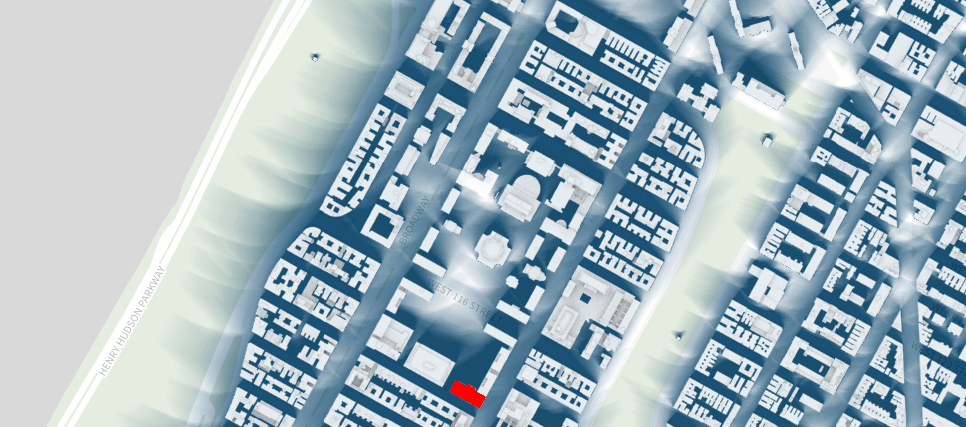 Gender Nuetral Bathroom
John Jay Hall, New York, NY       Columbia University       300 SF
Associated Architects:                   Body Lawson Associates
MEP Engineers:                                  Lizardos Engineering
As part of a campus wide project initiative to renovate and upgrade restroom facilities, we assisted our client in the renovation of restrooms to service the student population. Located within the students medical service office, this bathroom has been design to be a gender neutral facility which follows the universities goals towards accessibility of all gender types. 
The project consisted of reconfiguring two separated bathrooms to one inclusive space. A study for programming, code review and materials research where all implemented. The selection of materials were closely examined and installed to meet hospitality standards. 
This project includes the modification of existing plumbing fixtures, stalls and bathrooms accessories to meet current ADA design requirements. The end product resulted in a harmonious design respective of the building surroundings.