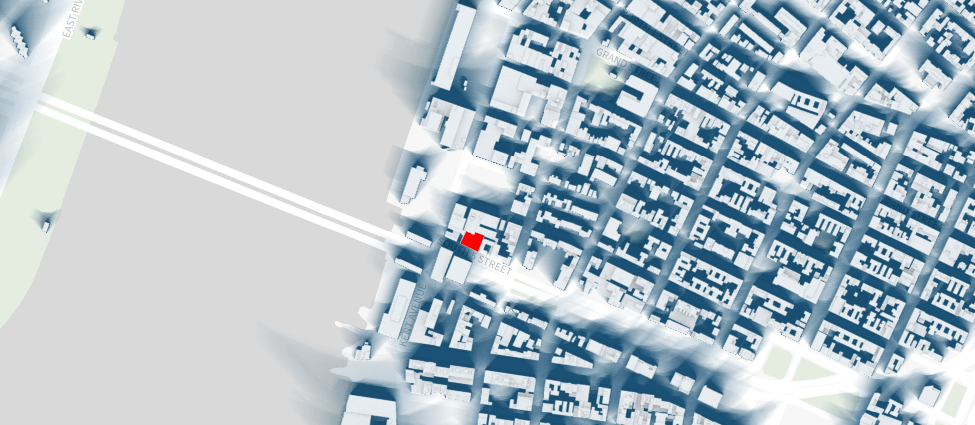 Industria: Williamsburg    Brooklyn, NY       Industria Superstudio   13,000 SF
MEP Engineer:                        Robert Dickman Engineering, PC
The concept of a 'Superstudio' defines the spatial requirements to inhibit a work space that fosters the creative arts. Industria is such an organization that has a track record of assisting such cultural contribution to the West Village. Industria now brings such programming to Williamsburg Brooklyn with new photographic studios.
The program utilized a former storage warehouse facility to insert two studios with supporting spaces. The main entrance to the building is through a large loading dock with a new entry ramp. One is greeted in a lobby area that annexes the photography suites. The studios can be combined to one larger area by removing the folding partition located between both spaces. Its high ceilings gives access to light and air with the inclusion of new skylights.
This new Superstudio will be an attribute to the creative community as well as contributing to the cultural uses along the waterfront.